{services.name}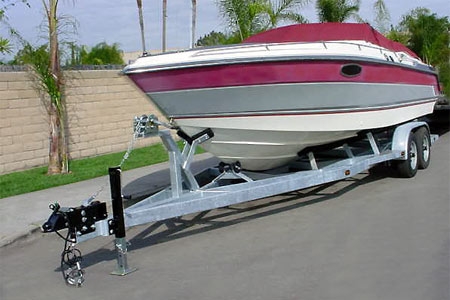 Trailer Hitch Installations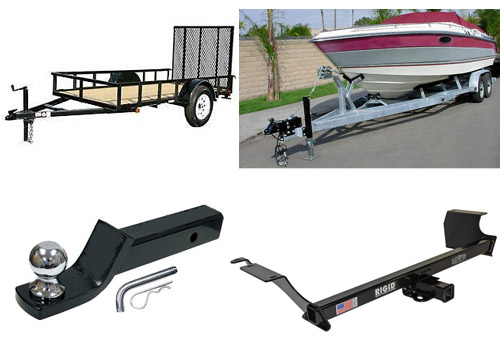 Safe & Secure Trailer Hitch Installation
Towing a boat, trailer, camper or need a bike rack? Taylor Rental can install the correct size hitch and lights for your vehicle to safely meet your towing needs.
Fast & Simple
Call us with your vehicle's year, make and model and we can schedule an appointment for you to drop it off for a hitch installation. Normal installation takes 3 – 5 hours depending on vehicle.
We are an authorized dealer for Rigid Hitch products including hitches and wiring harnesses suited for a wide variety of vehicles, trailers and load capacities.
All size hitches for all size vehicles - Class I, II, III, IV.
We currently do not have any events scheduled.